Content marketing is more than just spreading around content or a message. Quality keyword research should be the foundation of any effective content marketing campaign.
CONTENT MARKETING IS MORE THAN JUST POSTING CONTENT
It's very common that a content marketing team just works behind the scenes and gives you little update as to where and why they are posting content.
The main focus of content marketing should be the quality of the content. Not just the quality of the writing, but the quality of the keyword research, the quality of the site posted too and the purpose behind those choices of keywords. It is not hard to post low-quality content to low-quality sites, the true work and value come from posting worthwhile articles to relevant websites so as to better reinforce your position for your specific topics around the web.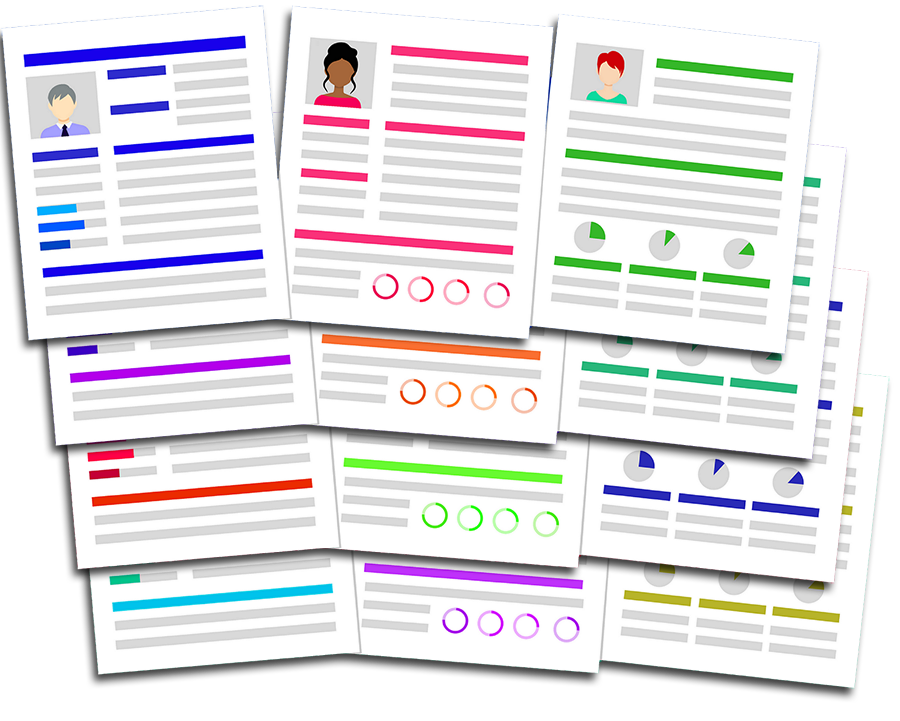 ONLINE MARKETING SERVICES
Web Design
Looking for a reliable web design company? A company that is fast and progressive to help your business show it's professionalism while standing out from the crowd? Archaic Media has been helping businesses do just that for 10 years. Contact us today for a free quote on a web build or redesign today.
SEO
Help your business get to the top with search engine optimization services from Archaic Media. The internet is the most viable and competitive resource for businesses. SEOis becoming more and more important every day. Archaic Media offers a free SEO analysis and quote. What can it hurt? Find out what we can do for your SEO marketing.
Social Media Marketing
Not sure where to start with your business's social media marketing? It is a big world out there and Archaic Media can help you navigate it like a boss. Gaining followers is only half the battle. Grow your influence and brand trust and learn to monetize your social media traffic! Archaic Media can help you connect and be heard by your potential and current clients.
More Services from Archaic Media
And we don't stop there! Archaic Media deals with all aspects of your online marketing. Contact us today and see what Archaic Media can do for your business.
Email Marketing, Campaigns and Newsletters
Satellite SEO and Landing Sites
eCommerce and Affiliate Integrations
And so Much More!
AN ONLINE MARKETING COMPANY THAT IS AHEAD OF THE CURVE
As SEO, web design and other aspects of online marketing change we make it a point to stay ahead of the curve. Reading the updates and doing the research to stay on top of how traffic can be driven to your site better. From the tried and true methods of mailers and email, to the advanced and evolving SEO and social media, Archaic Media has the entire spectrum at our fingertips.