Content Marketing Services
Content marketing is more than just spreading around content or a message. Quality keyword research should be the foundation of any effective content marketing campaign.
Content Marketing is More Than Just Posting Content
It's very common that a content marketing team just works behind the scenes and gives you little update as to where and why they are posting content.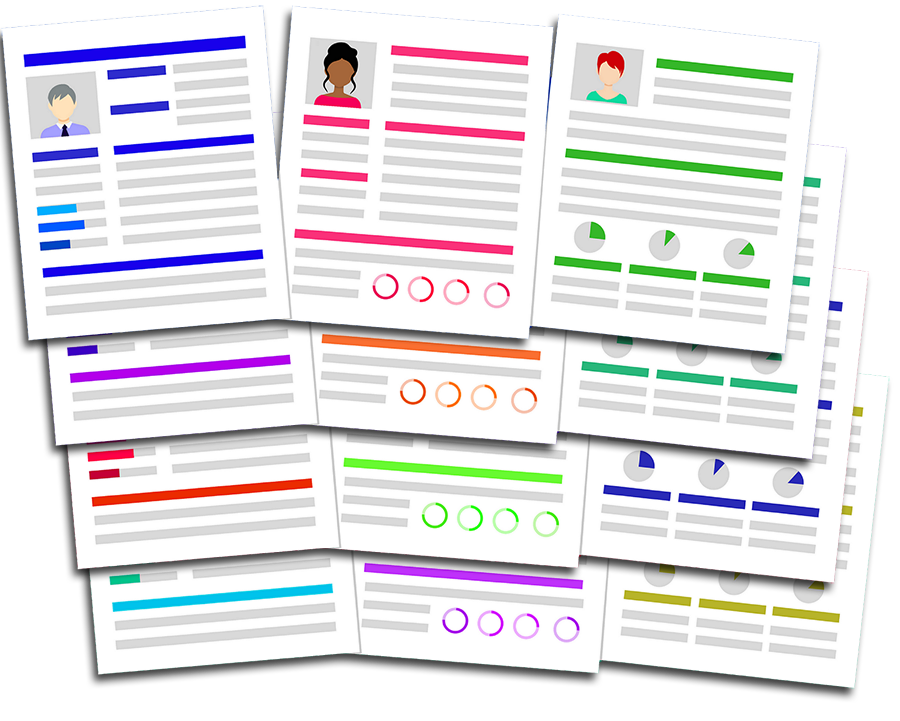 The main focus of content marketing should be the quality of the content. Not just the quality of the writing, but the quality of the keyword research, the quality of the site posted too and the purpose behind those choices of keywords. It is not hard to post low-quality content to low-quality sites, the true work and value come from posting worthwhile articles to relevant websites so as to better reinforce your position for your specific topics around the web.
An Online Marketing Company that is Ahead of the Curve
As SEO, web design and other aspects of online marketing change we make it a point to stay ahead of the curve. Reading the updates and doing the research to stay on top of how traffic can be driven to your site better. From the tried and true methods of mailers and email, to the advanced and evolving SEO and social media, Archaic Media has the entire spectrum at our fingertips.
Contact Our Online Marketing Company
Contact us today for a free quote on Archaic Media's online marketing services. We offer local deals to local businesses.