Holiday Specials for CFI Firm Members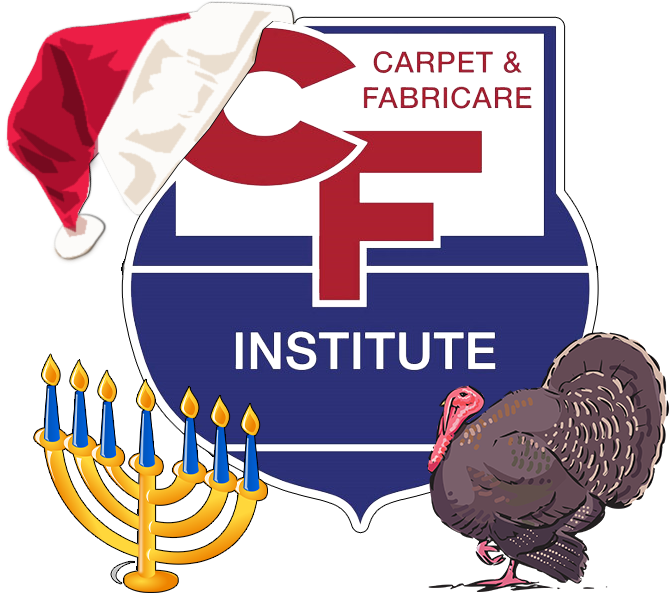 Unwrap Holiday Success Early with Expert SEO and Marketing Services for Carpet Cleaners!
Show up ahead of your competitors in the search results!
Are you a carpet cleaner looking to maximize your business during the holiday season? Look no further! Our top-notch SEO and marketing services are tailored specifically for professionals like you, ensuring your success during the busiest time of the year.
Why Choose Our SEO and Marketing Services?
🚀 Boost Your Online Visibility:
Rise above the competition in search engine rankings. When potential customers search for carpet cleaning services this holiday season, make sure they find YOU first.
🌟 Enhance Your Brand:
Elevate your carpet cleaning brand and reputation. Our services will highlight your professionalism and trustworthiness, setting you apart from the competition.
📱 Mobile Optimization:
Ensure your website is mobile-friendly, as more customers browse and book services on their smartphones during the holiday rush.
📈 Drive More Sales:
The holidays are a prime time for home improvements and guest preparations. Our marketing strategies will help you capture these ready-to-spend customers.
📊 Track Your Success:
Detailed analytics and reporting will help you understand the impact of our services, so you can make data-driven decisions and continually improve.
📣 Engage Your Audience:
Stay connected with your customers through engaging social media campaigns and email marketing, keeping your services top-of-mind.
Holiday-Specific Strategies:
🎄 Festive Content: Tailor your content to the holiday season, showcasing before-and-after transformations and special offers.
❄️ Gift Certificates: Promote gift certificates for carpet cleaning services as the perfect holiday gift idea.
🎁 Year-End Specials: Create limited-time offers and discounts to incentivize bookings before the year's end.
📅 Holiday Calendar: Plan your marketing campaigns around key holiday dates to maximize your reach.
No Need to Wait for Black Friday
Don't let the holiday season pass you by. Invest in our SEO and marketing services today and make this year your most successful one yet! Contact us now to discuss how we can tailor our services to meet your carpet cleaning business's unique needs. Let's make this holiday season unforgettable for your business and your customers.
Elevate your carpet cleaning business this holiday season with our expert SEO and marketing services!
$500 a Month for All CFI Firm Members
*Originally $800
What does this include?
First Month
Full onsite optimization sweep
Internal link review
Site speed review
Meta and title tags
Keyword research
Newsletter sign up optimization/setup
Branding and conversion review
Google Business Profile optimization/setup
And more
Months 2-6
New keyword targeted content every week
Monthly newsletter send out and aquisition optimization
Monthly backlinking campaign with garunteed local and national backlinks
Progress reporting and Analytics
Google Business Profile weekly update
Any new images, video, or content you have will be added to the site and profile at no extra cost.
Looking for more?
For twice the price, get 3 times the work!