Online Marketing Services
We have been helping businesses with their online marketing for over a decade. We pride ourselves on transparency and quality.
Online Marketing has Changed
Online marketing has changed and we change with it. Search engine optimization is a prime example. SEO is worlds apart from where it was pre Panda and Hummingbird Google Updates. Where before quantity was the winner, now, quality is key with search engine optimization. Ranking factors such as time on site and bounce rate have drastically changed how the industry thinks about SEO. Gone are the days of keyword stuffing and backlinks from irrelevant sites.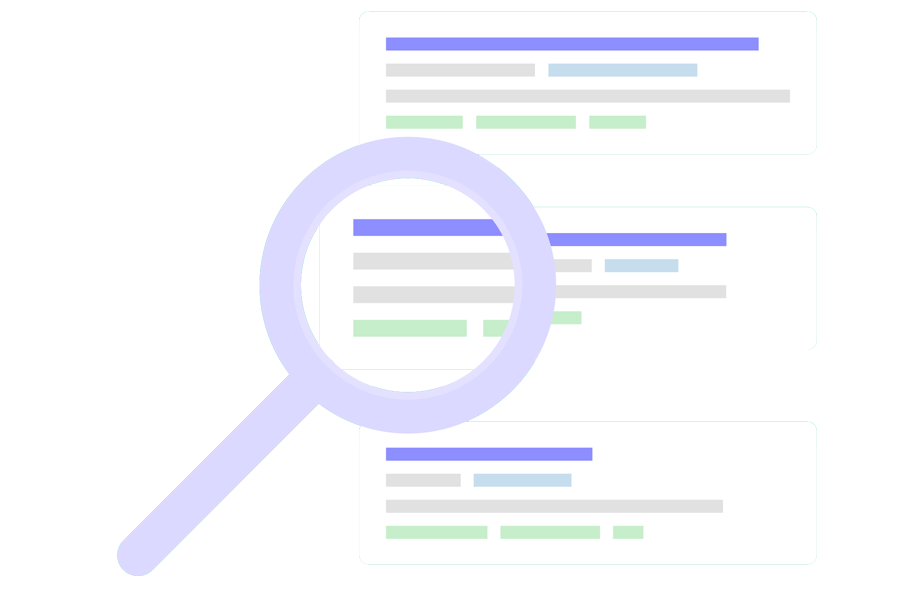 An Online Marketing Company that is Ahead of the Curve
As SEO, web design and other aspects of online marketing change we make it a point to stay ahead of the curve. Reading the updates and doing the research to stay on top of how traffic can be driven to your site better. From the tried and true methods of mailers and email, to the advanced and evolving SEO and social media, Archaic Media has the entire spectrum at our fingertips.
Let's Get Started!
Fill out the form below or give us a call to discuss your project or to get a free estimate.