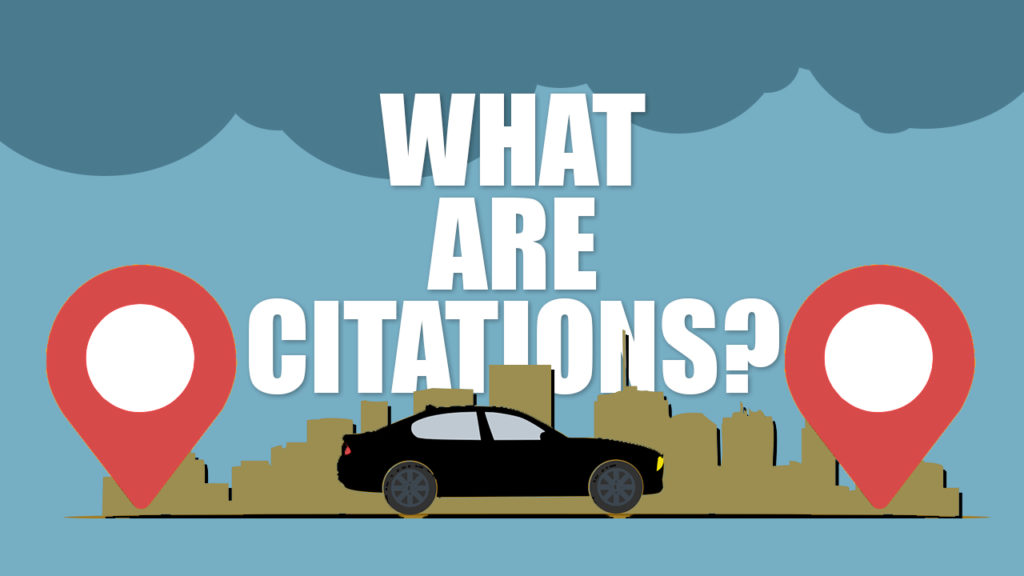 Citations are unlinked mentions of your business across the Internet, and they can help increase customer trust in your brand and rank higher online.
Citations for SEO are a way of ranking your business with more authority so that it is easier for customers to find you.
Citations can be found in many places on the internet, including:
Local directories and review sites like Yelp, Foursquare, TripAdvisor and Google Maps.
Industry-specific directories like those by Chambers of Commerce and associations related to your industry (e.g., Association of Software Professionals).
Blogs that write about topics related to your business (e.g., if you sell software).
You can also create your own citations by entering data online through an aggregator like Yext or Moz Local.
Think of citations as mentions of your business across the Internet.
The most important thing is that they accurately represent your company information. Google uses the consistency of citations as a trust factor that you are who you say you are and that your contact information is correct.
Citations are what allow you to be ranked locally on search engines like Google or listed on apps such as Waze.
Citations are essentially a way for search engines to find your business. They're also a ranking signal that has a lot of weight in Google's algorithm and can help you improve your SEO rankings.
Citations are essentially a mention, or references to your business NAPS information. Websites like Yelp, Facebook, local search directories (like the yellow pages), review sites like TripAdvisor and more are all examples of possible citations.
With consistent, accurate data across all directories, you can build up trust with search engines and apps.
The number of citations you have is one of the most important factors in your local ranking.
Though it may sound intimidating at first, dealing with citations is easier than it sounds. All you need to do is submit your business information to various websites and directories so that when people search for companies like yours, they can find them more easily. But, it can be time consuming.
To find out what citations your business has and where they're at, use a citation audit tool such as Whitespark or MOZ Local.
A citation audit allows you to see how your business is ranked on various local listing pages. You can also use these tools to see what citations are available, so you can create new ones as well!
If you aren't managing your citations, you need to be.
Citations are not a complicated process, but they do take time to build up. The more consistent citations you have, the better your ranking will be.